This list focuses on agents who represent Picture Books, Middle Grade and/or Young Adult books, though many of them represent Adult works as well. It is by no means a comprehensive list, but I hope it will help those who are looking for opportunities to meet agents and hear from them in person about what they would like to acquire and what they look for in a manuscript. I update the conference pages almost daily as organizations or agents announce their conference information.
Many of the conferences listed here are brought to you by The Society of Children's Book Writers and Illustrators (SCBWI). In the list below, if clicking a SCBWI event takes you to the SCBWI homepage, look at the dates on the Event Calendar and click the event you'd like to see.
I welcome updates and corrections! Please send me a note through my Contact page. Follow my tweets for more writing workshop info.
New feature! Hover over the images on the right to see which agent/agency represented that book.
2014 Writers' Conferences
October 23-26: Florida Writers Annual Conference, Orlando, FL
Carly Watters—PS Literary Agency
Laura Zats—Red Sofa Literary
Kathleen Ortiz—New Leaf Literary & Media
Jennie Goloboy—Red Sofa Literary
October 24-25: SCBWI New Mexico Handsprings Conference, Albuquerque, NM
Sara Megibow—Nelson Literary Agency
October 24-26: Surrey International Writers' Conference, Surrey, BC, Canada
Linda Epstein—Jennifer DeChiara Literacy Agency

Rachel Coyne—Fine Print Literary
Mandy Hubbard—D4EO Literary
Michelle L. Johnson—Inklings Literary Agency
Kristin Nelson—Nelson Literary Agency
Patricia Ocampo—Transatlantic Agency
Bree Ogden—D4EO Literary
Andy Ross—Andy Ross Agency
Carolyn Swayze—Carolyn Swayze Agency
Nephele Tempest—The Knight Agency
Pooja Menon—Kimberley Cameron & Associates 

Gordon Warnock—Foreword Literary
October 24-26: 24th Annual SCWW Conference, Myrtle Beach, SC
Samantha Bagood—Adams Literary
October 24-26: Chicago Writers Conference, Chicago, IL
Marcy Posner—Folio Literary
Danielle Egan-Miller—Browne & Miller Literary Associates
Joanna MacKenzie—Browne & Miller Literary Associates
October 25: CenCal SCBWI Writers' Days, Thousand Oaks, CA

Fiona Kenshole—Transatlantic Agency
October 25: Hawk's Nest Writers' Conference, Black Earth,WI

Jodell Sadler—Sadler Children's Literary
November 1: The Indiana Writing Workshop, Indianapolis, IN
Whitely Abell—Inklings Literary
November 1: SCBWI Fall Kickstart, Baldwinsville, NY

Christa Hescke—McIntosh & Otis, Inc.
November 6-8: World Fantasy Con, Washington, D.C.
Laurie McLean—Foreword Literary
November 6-9: 9th Annual Sanibel Island Writers Conference, Sanibel Island, FL
Christopher Schelling—Selectric Artists
JL Stermer—N.S. Bienstock


November 7-8: Kansas SCBWI Fall Conference, Overland Park, KS
Karen Grencik—Red Fox Literary Agency
Jennifer Mattson—Andrea Brown Literary Agency
November 7-9: New England Crime Bake, Boston, MA
Paula Munier—Talcott Notch Literary Services
Kimiko Nakamura—Dee Mura Literary
Alex Shane—Writers House
Jessica Sinsheimer—Sarah Jane Freymann Literary Agency

Rachel Ekstrom—Irene Goodman Agency
November 8: Agent Circles, San Diego, CA
Thao Le—Sandra Dijkstra Literary Agency
Taylor Martindale—Full Circle Literary
Patricia Nelson—Marsal Lyon Literary Agency
Stefanie von Borstel—Full Circle Literary
November 8: Brazos Valley SCBWI Connections & Craft Conference, Bryan, TX

Jodell Sadler—Sadler Children's Literary
November 8: Bayou Writers' Group: A Bridge to Publication, Lake Charles, LA
Jessica Kirkland—The Blythe Daniel Agency, Inc.
November 8: SCBWI Arizona Annual Conference, Scottsdale, AZ
John Cusick—Greenhouse Literary
Danielle Barthel—New Leaf Literary & Media
Jaida Temperly—New Leaf Literary & Media
November 8: Western PA SCBWI Fall Conference, Pittsburgh, PA
Brianne Johnson—Writers House
Tricia Lawrence—Erin Murphy Literary
November 11: Agents Panel, New York, NY

Heather Alexander—Pippin Properties
Suzie Townsend—New Leaf Literary & Media
Alex Slater—Trident Media Group
November 14: Colorado Writing Conferences, Boulder CO

Sara Megibow—Nelson Literary Agency
Shannon Hassan—Marsal Lyon Literary Agency
Renee Nyen—KT Literary
Sandra Bond—Bond Literary
November 15: Colorado Writing Conferences, Denver, CO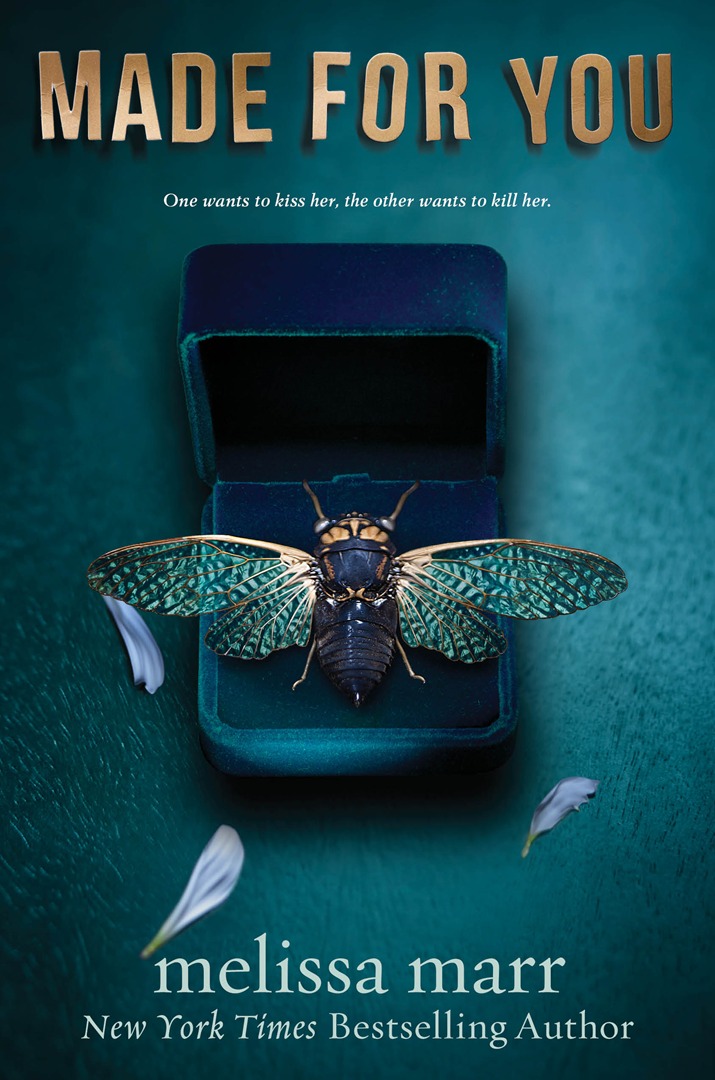 Erin Buterbaugh—MacGregor Literary
Sara Megibow—Nelson Literary Agency
Shannon Hassan—Marsal Lyon Literary Agency
Renee Nyen—KT Literary
Alex Barba—Inklings Literary
November 21: The Arizona Writing Workshops, Phoenix, AZ

Adriann Ranta—Wolf Literary Services
November 22: The Arizona Writing Workshops, Tucson, AZ

Adriann Ranta—Wolf Literary Services
December 5-7: Big Sur Writing Workshop, Big Sur, CA
Andrea Brown—Andrea Brown Literary Agency
Caryn Wiseman—Andrea Brown Literary Agency
Jennifer Rofé—Andrea Brown Literary Agency
Jennifer Laughran—Andrea Brown Literary Agency
Lara Perkins—Andrea Brown Literary Agency
2015 Writers' Conferences

January 17-25: Writers in Paradise conference, St. Petersburg, FL

Bill Contardi—Brandt & Hochman
January 23-25: San Diego State University Writers' Conference, San Diego, CA
TBA
January 30-February 1: SCBWI International Conference, New York, NY

Jennifer Laughran—Andrea Brown Literary Agency
Barry Goldblatt—Barry Goldblatt Literary LLC
Tina Wexler—International Creative Management