This list focuses on agents who represent Picture Books, Middle Grade and/or Young Adult books, though many of them represent Adult works as well. It is by no means a comprehensive list, but I hope it will help those who are looking for opportunities to meet agents and hear from them in person about what they would like to acquire and what they look for in a manuscript. Throughout the year, I will update this page as organizations or agents announce their conference information.
Many of the conferences listed here are brought to you by The Society of Children's Book Writers and Illustrators (SCBWI), which has a terrific new website. All events for all chapters are now on the main website. In the list below, if clicking a SCBWI event takes you to the SCBWI homepage, look at the dates on the Event Calendar and click the event you'd like to see.
I welcome updates and corrections! Please send me a note through my Contact page. Follow my tweets for more writing workshop info.
New feature! Hover over the images on the right to see which agent/agency represented that book.
2014 Writers' Conferences
September 5-7: Rocky Mountain Fiction Writers Colorado Gold Conference, Westminster, CO
Pooja Menon—Kimberley Cameron & Associates
Elizabeth Copps—Maria Carvainis Agency
Shannon Hassan—Marsal Lyon Literary Agency
September 5-7: SCBWI-NE Squam Lake Writing Retreat
Heather Alexander—Pippin Properties
Brooks Sherman—The Bent Agency
September 6: The Minnesota Writing Workshop, St. Paul, MN
Agents—Red Sofa Literary
September 6-7: SCBWI Missouri Fall Conference, St. Charles, MO

Jodell Sadler—Sadler Children's Literary
Nancy Gallt—Nancy Gallt Literary Agency

September 6-7: Nebraska SCBWI Fall Conference, Omaha, NE
Jennifer Mattson—Andrea Brown Literary Agency
September 12-14: SCBWI Midsouth Fall Conference , Franklin, TN
Rosemary Stimola—Stimola Literary Agency
Jennifer Rofé—Andrea Brown Literary Agency

Lauren E. MacLeod—The Strothman Agency 
September 12-14: The Alaska Writers Guild/SCBWI Conference, Anchorage, AK

Tricia Lawrence—Erin Murphy Literary
Kimiko Nakamura—Dee Mura Literary
Kaylee Davis—Dee Mura Literary
September 18-20: Hampton Writers' Conference, Virginia Beach, VA

Linda Epstein—The Jennifer DeChiara Literary Agency
Emily Gref—Lowenstein Associates Inc.
Kimiko Nakamura—Dee Mura Literary
Kaylee Davis—Dee Mura Literary
September 19-20: In the Heart of it All—SCBWI Northern Ohio Conference , Cleveland, OH
Danielle Smith—Red Fox Literary
Kerry Sparks—Levine/Greenberg Literary Agency, Inc.
September 19-20: Central Coast Writers Conference, San Luis Obispo, CA
Karen Grencik—Red Fox Literary
Laurie McLean—Foreword Literary
September 19-21: Southern California Writers' Conference, Newport Beach, CA
Gordon Warnock—Foreword Literary
Jennifer Azantian—Azantian Literary
More TBA


September 19-21: A Weekend For Words, San Diego, CA
Jennifer Azantian—Azantian Literary Agency
More TBA
September 19-21: Return to Mackinac: SCBWI Fall 2014 Conference, Mackinac Island, MI
Jodell Sadler—Sadler Children's Literary
September 19-21: Fall SCBWI Carolinas Conference: To Tell A Tale, Charlotte, NC

Susan Hawk—The Bent Agency
Emily Mitchell—Wernick & Pratt
Christa Heschke—McIntosh & Otis
September 20: INW SCBWI Conference, Spokane, WA
Stephen Fraser—Jennifer DeChiara Literary Agency
September 20: Women Who Write 4th Annual Writers' Conference, Madison, NJ
Bridget Smith—Dunham Literary, Inc.
September 20: Ozark Romance Writers Conference, Springfield, MO

Nicole Resciniti—Seymore Angency
September 20-21: Rocky Mountain SCBWI Letters & Lines Conference, Golden, CO

Terrie Wolf—AKA Literary
Tricia Lawrence—Erin Murphy Literary
September 25-27: American Christian Fiction Writers Conference , St. Louis, MO

Steve Laube—The Steve Laube Agency
Tamela Hancock Murray—The Steve Laube Agency
Sue Brower—Natasha Kern Literary Agency
September 26-27: Ridgefield Writers' Conference, Ridgefield, CT
Emily Keyes—Foreword Literary
Diana Finch—Diana Finch Agency
Jessica Negron—Talcott Notch Literary Services
September 26-28: Oklahoma SCBWI Fall Retreat, Stroud, OK
Minju Chang—BookStop Literary Agency
Christa Heschke—McIntosh and Otis
September 27-28: SCBWI North Texas Fall Conference , Addison, TX
Sarah Davies—Greenhouse Literary
October 4: NW Houston RWA Lone Star Conference, Houston, TX
Kim Lionetti—Bookends Literary Agency
October 4: Castle Rock Writers' Conference, Castle Rock, CO
Gordon Warnock—Foreword Literary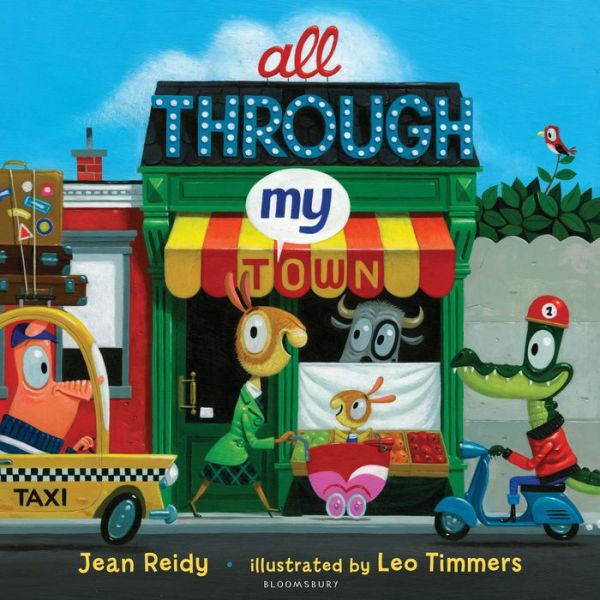 October 11: SCBWI Southern Breeze Writing & Illustrating for Kids Conference,  Hoover, AL
Courtney Miller-Callihan—Greenburger and Associates
Jodell Sadler—Sadler Children's Literary
October 11-12: Ideas Sown Are Stories Grown, St. Paul, MN

Carter Hasegawa—Assistant Editor, Candlewick Press
Emily Clement—Associate Editor, Arthur A. Levine Books
Grace Hanson—Editorial Marketing Coordinator, ABDO Publishing
October 17-19 PCCWW's Whole-Novel Workshop, Santa Cruz, CA

Scott Treimel—Agent,S©ott Treimel NY
October 17-19: Canada East Fall Conference, Ottawa ON
Rubin Pfeffer—Agent
October 20-26: Muse Online Writers Conference, ONLINE

TBA
October 23-26: Florida Writers Annual Conference, Orlando, FL
Carly Watters—PS Literary Agency
Laura Zats—Red Sofa Literary
Kathleen Ortiz—New Leaf Literary & Media
Jennie Goloboy—Red Sofa Literary
October 24-26: Surrey International Writers' Conference, Surrey, BC, Canada
Linda Epstein—Jennifer DeChiara Literacy Agency

Rachel Coyne—Fine Print Literary
Mandy Hubbard—D4EO Literary
Michelle L. Johnson—Inklings Literary Agency
Kristin Nelson—Nelson Literary Agency
Patricia Ocampo—Transatlantic Agency
Bree Ogden—D4EO Literary
Andy Ross—Andy Ross Agency
Carolyn Swayze—Carolyn Swayze Agency
Nephele Tempest—The Knight Agency
Pooja Menon—Kimberley Cameron & Associates 

Gordon Warnock—Foreword Literary
October 24-26: 24th Annual SCWW Conference, Myrtle Beach, SC
Samantha Bagood—Adams Literary
October 24-26: Chicago Writers Conference, Chicago, IL
Marcy Posner—Folio Literary
Danielle Egan-Miller—Browne & Miller Literary Associates
Joanna MacKenzie—Browne & Miller Literary Associates
October 25: CenCal SCBWI Writers' Days, Thousand Oaks, CA
Fiona Kenshole—Transatlantic Agency
November 1: The Indiana Writing Workshop, Indianapolis, IN
Whitely Abell—Inklings Literary
November 6-8: World Fantasy Con, Washington, D.C.
Laurie McLean—Foreword Literary
November 6-9: 9th Annual Sanibel Island Writers Conference, Sanibel Island, FL
Christopher Schelling—Selectric Artists
JL Stermer—N.S. Bienstock
November 7-8: Kansas SCBWI Fall Conference, Overland Park, KS
Karen Grencik—Red Fox Literary Agency
Jennifer Mattson—Andrea Brown Literary Agency
November 7-9: New England Crime Bake, Boston, MA
Paula Munier—Talcott Notch Literary Services
Kimiko Nakamura—Dee Mura Literary
Alex Shane—Writers House
Jessica Sinsheimer—Sarah Jane Freymann Literary Agency

Rachel Ekstrom—Irene Goodman Agency
November 8: Agent Circles, San Diego, CA

Thao Le—Sandra Dijkstra Literary Agency
Taylor Martindale—Full Circle Literary
Patricia Nelson—Marsal Lyon Literary Agency
Stefanie von Borstel—Full Circle Literary
November 8: Brazos Valley SCBWI Connections & Craft Conference, Bryan, TX

Jodell Sadler—Sadler Children's Literary
November 8: SCBWI Arizona Annual Conference, Scottsdale, AZ
TBA
November 8: Western PA SCBWI Fall Conference, Pittsburgh, PA

Brianne Johnson—Writers House
Tricia Lawrence—Erin Murphy Literary
November 11: Agents Panel,  New York, NY

Heather Alexander—Pippin Properties
Suzie Townsend—New Leaf Literary
Alex Slater—Trident Media Group
November 14: Colorado Writing Conferences, Boulder CO

Sara Megibow—Nelson Literary
Shannon Hassan—Marsal Lyon Literary Agency
Renee Nyen—KT Literary
Sandra Bond—Bond Literary
November 15: Colorado Writing Conferences, Denver, CO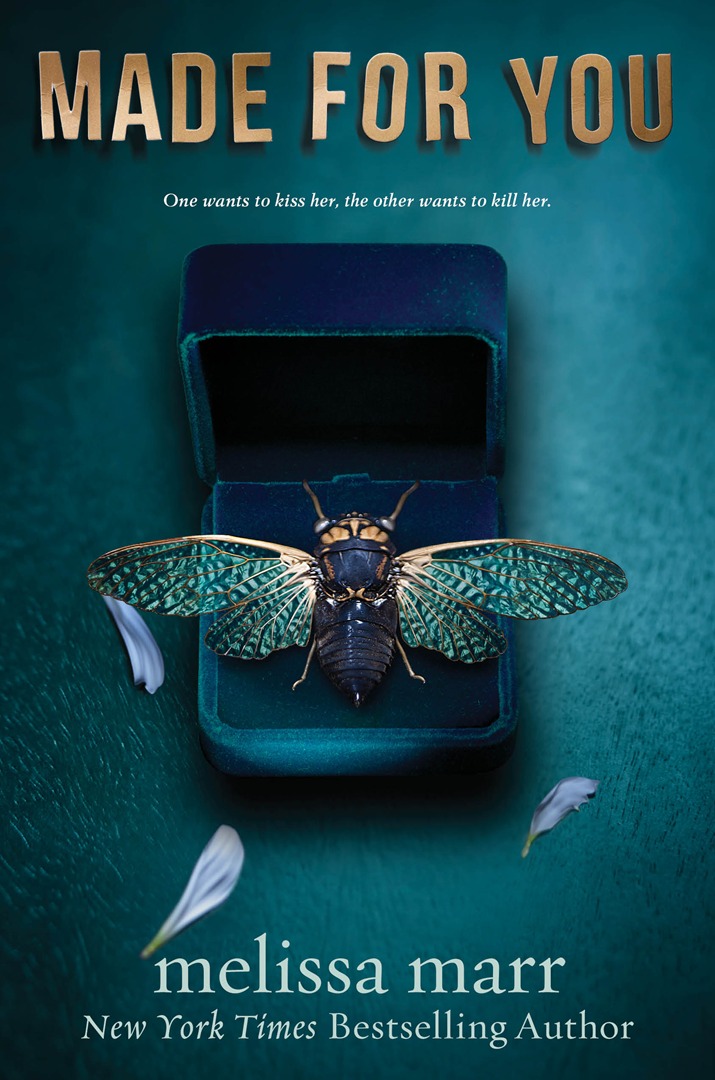 Erin Buterbaugh—MacGregor Literary
Sara Megibow—Nelson Literary
Shannon Hassan—Marsal Lyon Literary Agency
Renee Nyen—KT Literary
Alex Barba—Inklings Literary
November 21: The Arizona Writing Workshops , Phoenix, AZ

Adriann Ranta—Wolf Literary Services
November 22: The Arizona Writing Workshops, Tucson, AZ

Adriann Ranta—Wolf Literary Services
December 5-7: Big Sur Writing Workshop, Big Sur, CA
Andrea Brown—Andrea Brown Literary Agency
Caryn Wiseman—Andrea Brown Literary Agency
Jennifer Rofé—Andrea Brown Literary Agency
Jennifer Laughran—Andrea Brown Literary Agency
Lara Perkins—Andrea Brown Literary Agency